Whistler Winter Wonderland
Posted by Mona Stephenson
Views

3292

Blue skies and rainbows and sunbeams from Heaven…this song comes to mind when you arrive in this beautiful Canadian winter wonderland. Snowcapped trees and orange sunsets make you wonder why it took so long to visit Whistler.
The Sea to Sky Highway
Getting to Whistler from Vancouver takes you on the most amazing journey via the Sea to Sky Highway. I've never seen anything like it. The drive north is a spectacular display of sunshine dancing on the water of the Howe Sound with small islands scattered about. As the elevation climbs from the sea, you meander through slate colored majestic mountains with waterfalls cascading over the side. No one will be asking "are we there yet?" during this two hour car ride!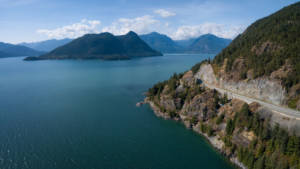 The Sea to Sky Highway
Fairmont Chateau, Whistler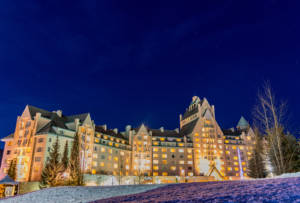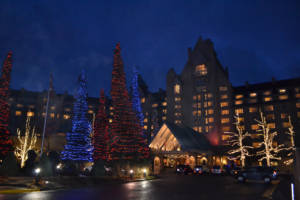 Fairmont Chateau
This was a girls weekend. The back story is that it started out as a ski trip with my husband, but at the last minute a work commitment trumped our plans. So, I called my highschool best friend at noon on Thursday and asked her if she could be on a plane at 6 am the next morning to meet me in Whistler. Thanks to an open mind, an adventurous spirit and frequent flyer miles, she did! We stayed at the iconic Fairmont Chateau. It wasn't quite peak season the first weekend of December, and the U.S. dollar was strong, so the rates were great and free nights with award redemptions through my Chase Sapphire Reserve card were available. We stayed in a newly renovated gorgeous 1 bedroom suite with a fireplace and a spectacular view. The minute we walked in the door, I realized my mistake of only allocating a mere two nights to this luxury hotel in this beautiful city. Next time it will be longer!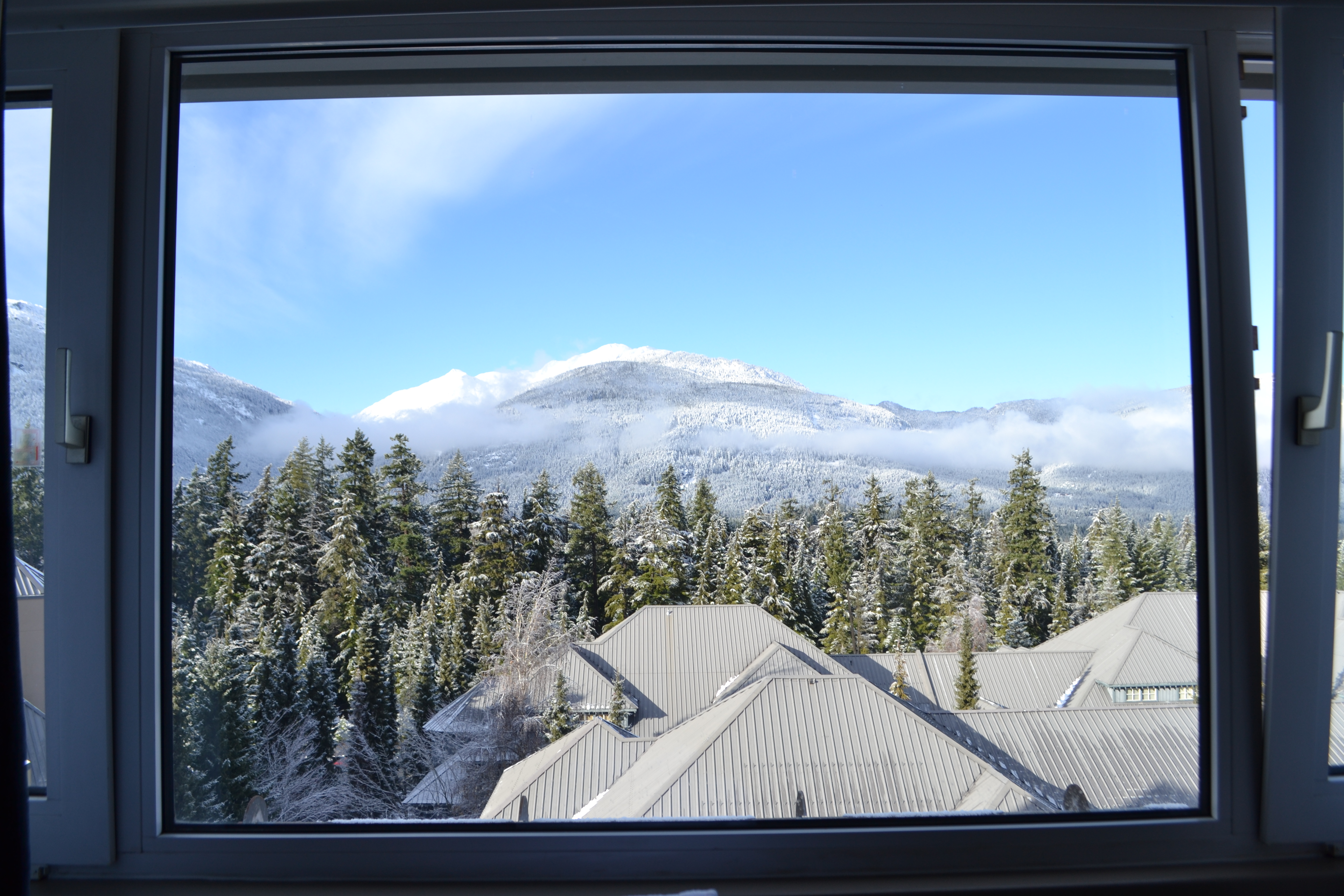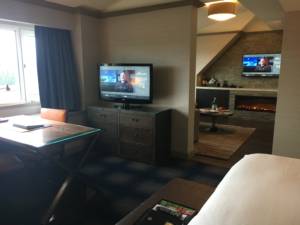 A room with a view at the Fairmont
Skiing Whistler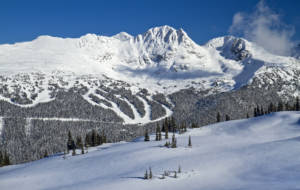 Whistler has two skiable mountains, Whistler and Blackcomb. Blackcomb is the largest ski resort in North America and conveniently has ski in/ski out privileges at the Fairmont Chateau. The Fairmont ski valet at the bottom of the chairlift will take your skiis at the end of a long day and trade you for a steaming cup of hot chocolate. It doesn't get better than that!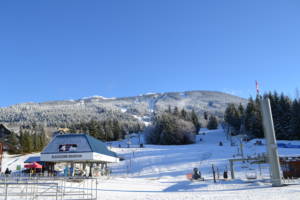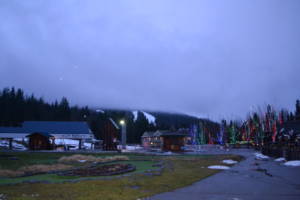 Ski in/Ski out to Blackcomb at the Fairmont
Whistler Village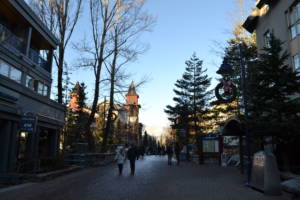 The Village at Whistler
The Village is the heartbeat of Whistler with locals and visitors enjoying dining, shopping and local entertainment. If the foodie scene is your thing, many of the restaurants offer unique and fresh local dishes, everything we ordered was delicious! The Upper Village, at the Fairmont Chateau, has quaint restaurants and cafes, set on a breathtaking backdrop of Blackcomb Mountain.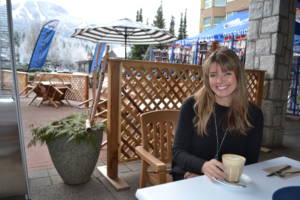 Strolling along the paved walkways connecting the 3 Village areas; the Village, Village North and Upper Village, is a must. The scenic walk between the Village areas is peaceful and beautiful through creaks, covered bridges and lookouts.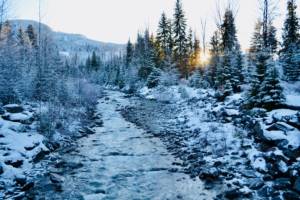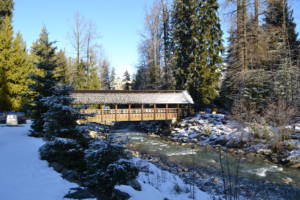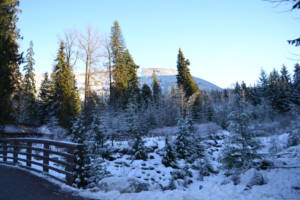 If you ever get the chance to reunite with your besties, never let the cost of a plane ticket and hotel room come between you and your treasured friends. We had an amazing weekend in Whistler!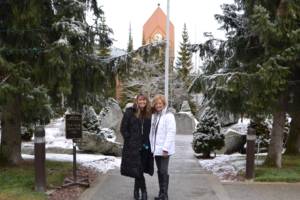 TIP: Save $1,660 using the Chase Sapphire Preferred Credit Card for airline, hotel and car rental reservations. 
 *Get free breakfast for two, room upgrades and early check in/late check out (when available) at the Fairmont Chateau when we book your hotel reservations through our Signature Preferred Partnernship.
Let On Their Dime help you stay connected using points, miles and negotiated rates with preferred partners. We can show you how to maximize airline points and redeem free nights at luxury hotels. So, how are you gonna get there? On their dime.