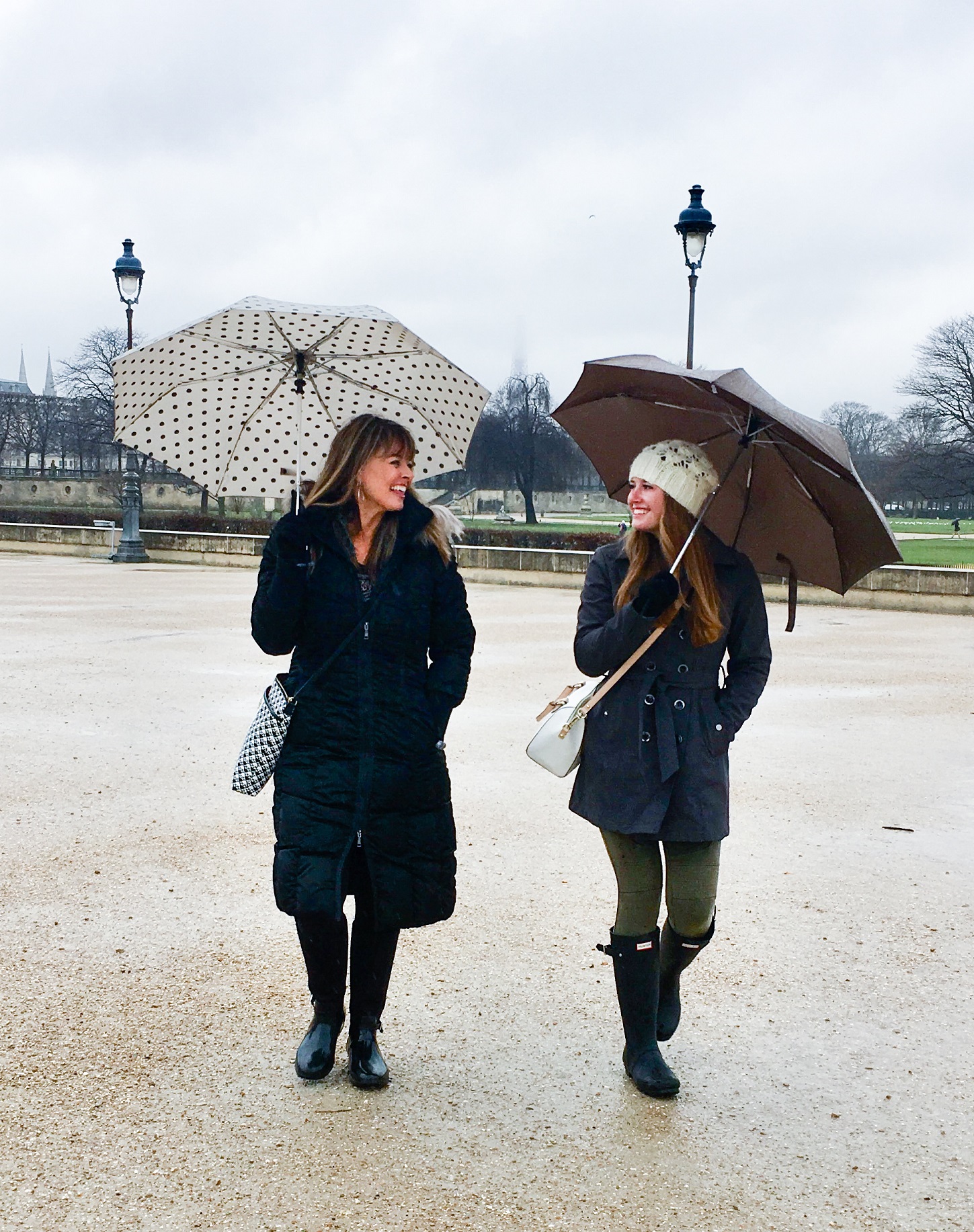 Welcome
Our goal is to make your dream vacation a reality!
Mona Stephenson is the founder of On Their Dime. She is a travel agent committed to finding the best value for her clients' dream vacations. She specializes in using points, miles and every amenity the travel industry has to offer.
Contact us today to learn how we help make vacations become a reality!
Learn money-saving travel tips regarding destinations you want to visit.
Tell us about yourself and your dream vacation.
Signature Travel Network
We can give you competitive pricing while adding amenities such as free breakfast and resort credits for negotiated rates not available elsewhere. 
Connect with On Their Dime.
What's Your Next Step?
Get Ready For Travel.
To plan a trip, click on the button below to explore destinations, or fill out the request form.
On Their Dime consulting provided professional insight on which credit card to sign up for to get the best rewards. Based on my destination, I received a customized plan which gave me round trip airfare and 2 hotel nights for my family of 4 for FREE.
On Their Dime consulting helped me create an upscale Italian vacation without increasing my cost. My airport wait times were reduced, I accessed lounges with complimentary delicious food and drinks, and my airfare was free!
Could I have done all of this myself? Maybe, eventually…if I had hours to spare and a world of patience.