This page is being updated, please check back soon!
LUGGAGE
The Smart Carry-On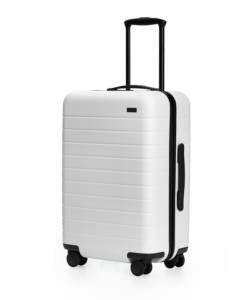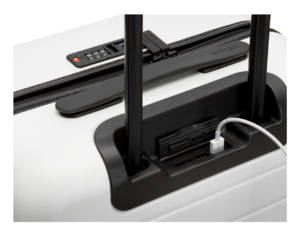 Save $20 on your order; click here to send an email requesting this exclusive discount and link reserved for friends and family.
If You Must Check
The Bag Bungee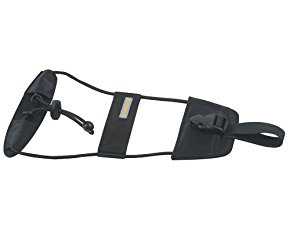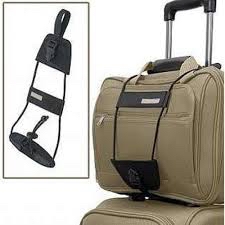 Travelon Bag Bungee
The Bag Bungee is a lifesaver.
The Luggage Scale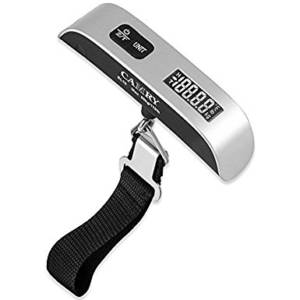 The luggage scale saves you money at the check in counter
The Passport Wallet with RFID Block
The compact, lightweight, windproof travel umbrella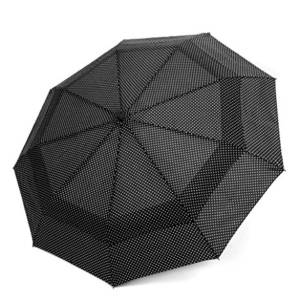 GADGETS
The Portable Charger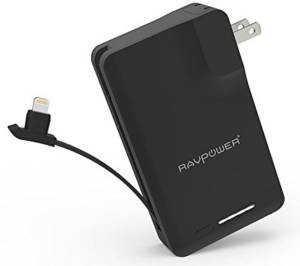 The Power Adapter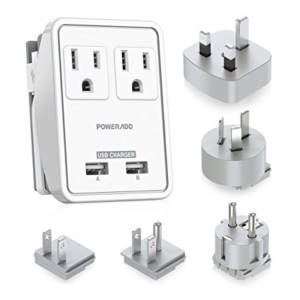 The World's Smallest Selfie Stick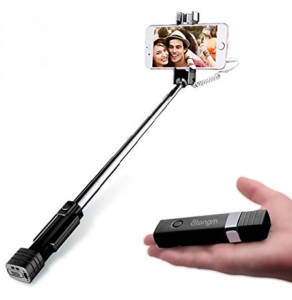 The Camera Card Reader
TOILETRIES
The TSA Approved Toiletry Bag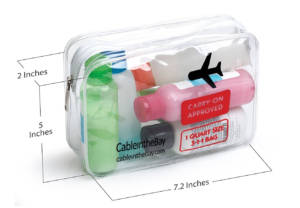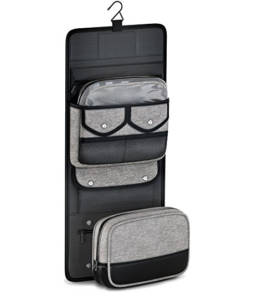 The Leakproof  Travel Bottles and Jars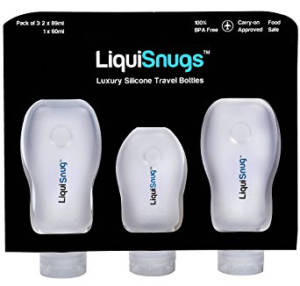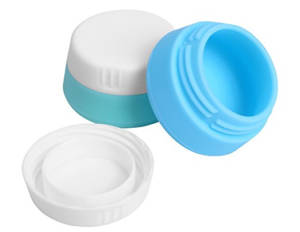 The Always Smell Nice Spray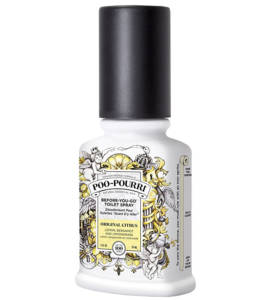 The No-Stain Solution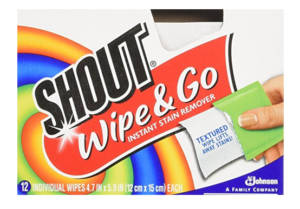 The Ear Plugs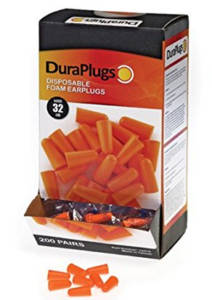 The Sleep Mask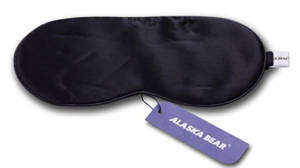 The Curling/Flat Iron Heat Resistant Case